Undergraduate Research Opportunities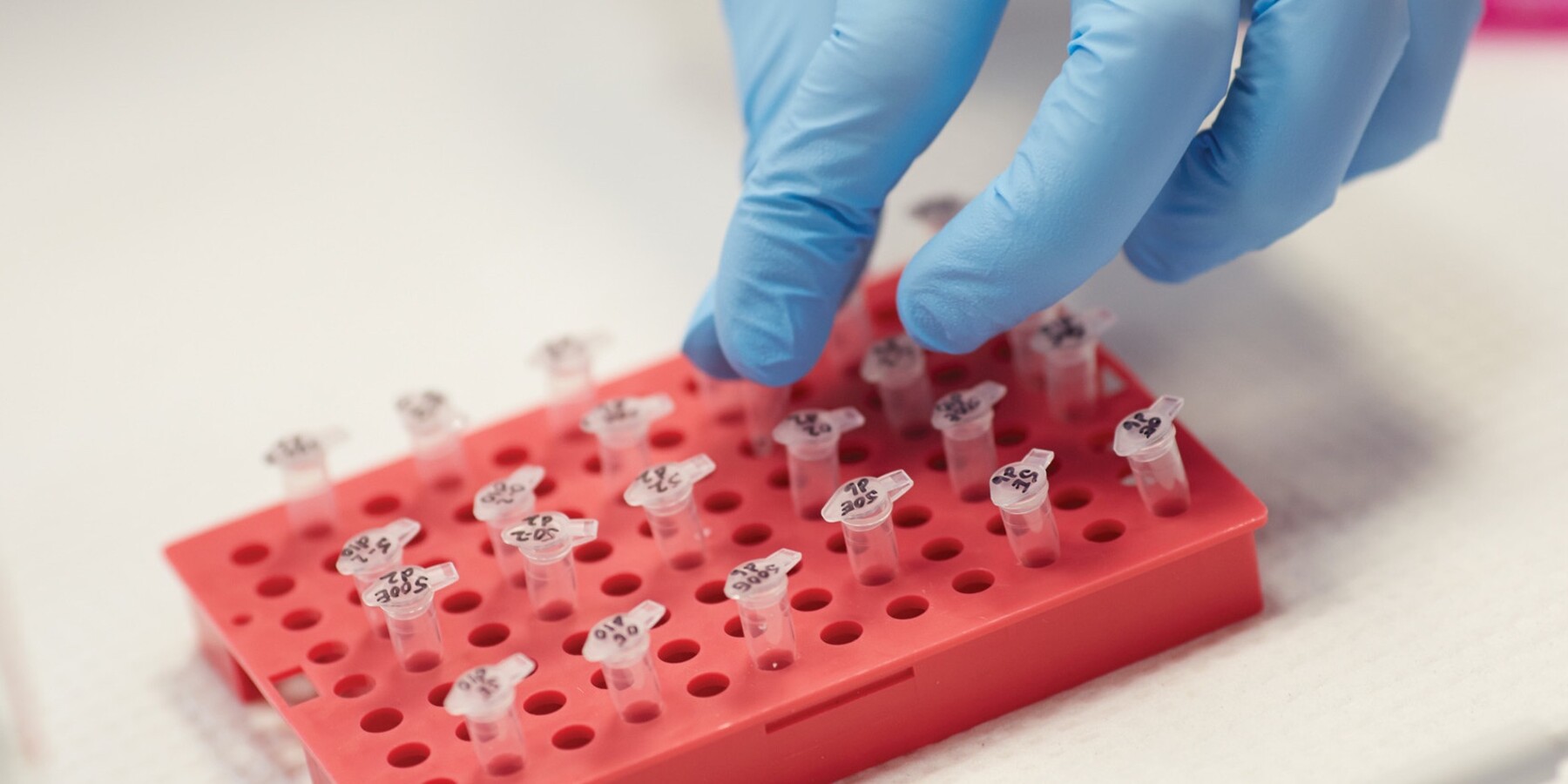 The Department of Immunology offers undergraduate students several opportunities to gain research experience. These opportunities can include:
The Research Application Support Initiative (RASI) supports students who are members equity-deserving communities in securing research opportunities.
Students may also consult Graduate & Life Sciences Education for tips on how to find an undergraduate research opportunity.