Chair's Message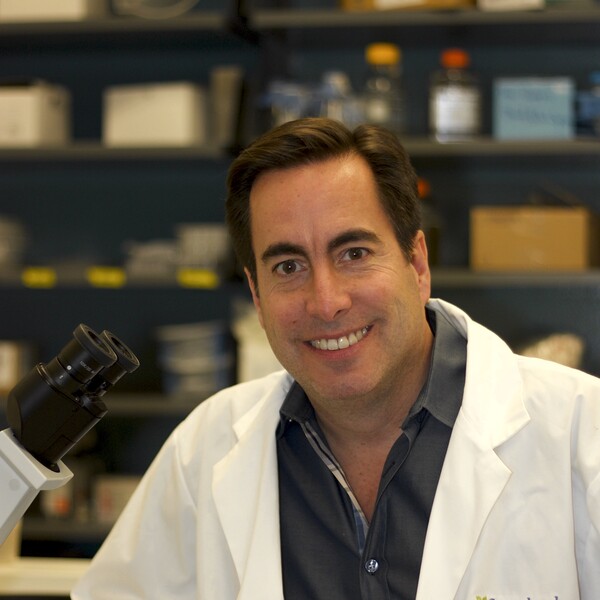 Welcome to our Department of Immunology at the University of Toronto's website. As you look through the pages you will learn about the cutting-edge research being performed by our faculty, post-docs, undergraduate and graduate students. You will also find out information about departmental events, courses and seminars, and how to join us if you are looking to do graduate or postdoctoral training in Immunology. I encourage you to read more about the research taking place here in Toronto and enjoy some of the movies that illustrate our discoveries and research focus. 
The Department of Immunology at the University of Toronto is a dynamic and exciting place to be. We are a department dedicated to excellence in research and teaching. Our department operates as an integrated, collaborative community with approximately 65 investigators in 7 research sites in Toronto, which includes our hospital-based university-affiliated research institutes. Together we strive to advance biomedical discoveries in Immunology, increase our understanding of fundamental Immunological principles and develop new applications for immune-based therapies. 
Our collaborative nature can be found not only in our different research sites, but also in our inter-departmental interactions through cross appointments with the Departments of Biochemistry, Laboratory Medicine and Pathobiology, Medical Biophysics, and Molecular Genetics. The richness of the science environment in the University of Toronto provides the impetus for these interactions, and our publication record attests to its success.
I am very proud to serve as Chair for this outstanding group of scientists. Our students, post-docs, research staff, and faculty are committed to success and widely recognized on the international stage. Enjoy reading more about our research in this website and contact anyone with whom you would like to learn more.
Juan Carlos Zúñiga-Pflücker, PhD
Professor & Chair
Department of Immunology, University of Toronto