How To Apply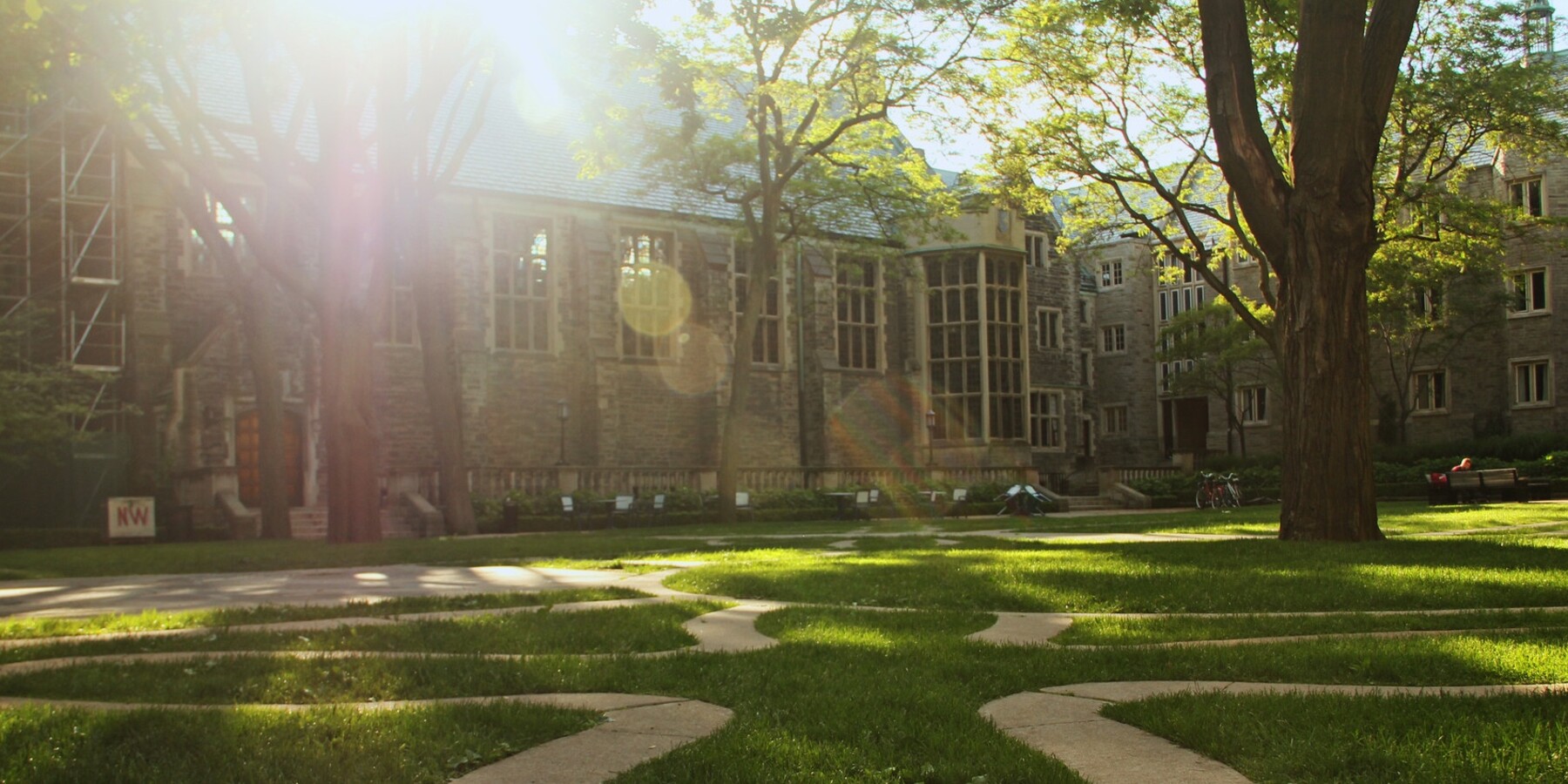 Admission Requirements
Applicants for both the Applied and Fundamental Immunology programs are judged on the basis of their interest in biomedical research as a career, their undergraduate marks from a recognized four-year undergraduate science program or its equivalent, the recommendations from Faculty familiar with their work and any research experience obtained to date.
Minimum Requirements
Applicants must have completed (or be in the final year of completing) an appropriate 4 year bachelor's degree, or its equivalent from a recognized university, with an average of at least a B+ (minimum GPA of 3.3) in their final two years. 
Applicants holding a BSc degree with an average of A- in the final two years of undergraduate study are encouraged to apply for direct entry into the PhD program.
Applicants to the PhD holding an MSc degree must have an average of at least B+ in that degree. 
Please note that meeting the minimum requirements does not guarantee admission.
Also, we unfortunately cannot accept international students into the MSc in Applied Immunology graduate program at this time.  International students are encouraged to apply to our Fundamental Immunology (Thesis-based) graduate program.
Additional Requirements
MSc in Applied Immunology 
(Advanced Standing Entry)

Note: applicants to this program must have completed an appropriate BSc degree from the University of Toronto

Minimum Requirements plus:

basic understanding of immunology and immunological concepts
completion of the equivalent of the University of Toronto undergraduate courses IMM450Y1 and 2 of the following: IMM428H1, IMM429H1, IMM430H1, IMM431H1, or MIJ485H1 
must already have a research supervisor who is a Faculty Member in the Department of Immunology

MSc in Applied Immunology 
(Standard Entry)

Minimum Requirements plus:

basic understanding of immunology and immunological concepts
some research experience (i.e. via summer project or lab courses)

Please note: Students who have already completed IMM450Y1 are ineligible for standard entry and must apply to the advanced standing option.  If you have any questions, please contact applied.immunology@utoronto.ca

PhD in
Fundamental Immunology

Minimum Requirements plus:

strong background in Immunology through high proficiency in 3rd and 4th year Immunology courses (or equivalent)
strong research experience (e.g. completion of a senior thesis project)
Application Procedure
Applications to our graduate programs must be submitted to the School of Graduate Studies (SGS) through the online application 
The application platform allows applicants to submit documentation online. Please note that notification will be sent to your referees asking them to fill out their referee forms online. 
It is your responsibility to check the online application system frequently to verify that the documents have been received. Your application is considered complete when all supporting documents - including references - have been uploaded.
Application Deadlines
The online application system will open on October 1, 2023 for applications for the 2024-25 academic year.
The deadlines are as follows:
| Program | Deadline |
| --- | --- |
| PhD in Fundamental Immunology - September 2024 Start | January 15, 2024 |
| MSc in Applied Immunology (Standard Entry) - September 2024 Start | January 15, 2024 |
| MSc in Applied Immunology (Advanced Standing) - May 2024 Start | March 1, 2024 |
Application Checklist
The following documents are required for all applicants:
Curriculum Vitae
Letter of Intent (max 2 pages, single spaced, 1-inch margins)

In preparing your letter of intent, please consider the following:
--Tell us about why you want to join our program – e.g. What excites you about immunology? What are your long-term career goals?
--Tell us about your research interests and research background – e.g. What areas of Immunology interest you most?
--Do you have experience working in a lab?  Under what circumstances (ie. Summer research, volunteering, undergraduate senior thesis, courses)?
--Tell us about you – e.g. How has your lived experience shaped your goals? How have you overcome adversity in your life?
--Tell us why should you be admitted to our program.

Three letters of reference from people familiar with your academic and research capabilities

Note that only three letters of reference are accepted by the Department of Immunology. Please do not enter more than three referees.
If you have already entered more than three referees, please choose which three you would like to keep, and remove any additional referees by clicking "exclude" next to their name in your application. 
Referees must complete the online referee form they receive. Hard copy letters are not accepted. 

Transcripts

Scanned copies of official transcripts, or official e-transcripts are preferred
Unofficial transcripts issued by your university are acceptable
Transcripts written in a language other than English must also include a scanned certified translation (combined into one PDF document with the scanned copy of the official transcript).   
For transcripts from Canadian universities only, in lieu of a scanned copy of your official transcript, a PDF printout from your school's online student record system, which includes the university's grading legend and your name, is an acceptable alternative. Saving to PDF directly from your web browser is ideal; if this is not possible you may print from the web browser and scan the printed transcript. While SGS allows applicants to cut and paste from the browser to a word processing program and save to PDF from there, the Department of Immunology will only accept documents that were printed directly to PDF or printed and scanned as PDFs. Screenshots, images, or self-assembled summaries are not acceptable.  
All offers of admission are conditional upon receipt of official transcript(s) sent directly from your university registrar's office to the Department of Immunology. Hard copy transcripts and official e-transcripts are accepted. We will instruct admitted applicants as to when and where to send their official transcript(s). 
For applicants educated outside of Canada, the following additional requirements may apply:
English language proficiency scores are required for applicants from universities outside Canada where English is not the primary language of instruction. Tests must have been taken within the last 24 months at the time of submission of your application. Please see the SGS English-Language Proficiency Testing website for minimum requirements and testing information.
English language proficiency scores must be sent directly to the institution, and we must receieve these scores before the application deadline. Scores received after the deadline will not be considered.  Our institutional code is 0982.
Important Notes:
In order to upload your CV and Letter of Intent, complete all sections of the application, review all information entered, and click Continue on the Review tab. You will then be able to upload your files. 
GRE scores are NOT required
Please do not contact potential supervisors before being offered admission to the program
A prior agreement with a potential supervisor does not guarantee admission
Meeting the minimum requirements does not guarantee admission
In certain cases the committee may defer its decision pending the results of an admissions interview and/or the submission of final 4th year grades.
Decisions on admission suitability by the Admissions Committee are final and appeals will not be considered.