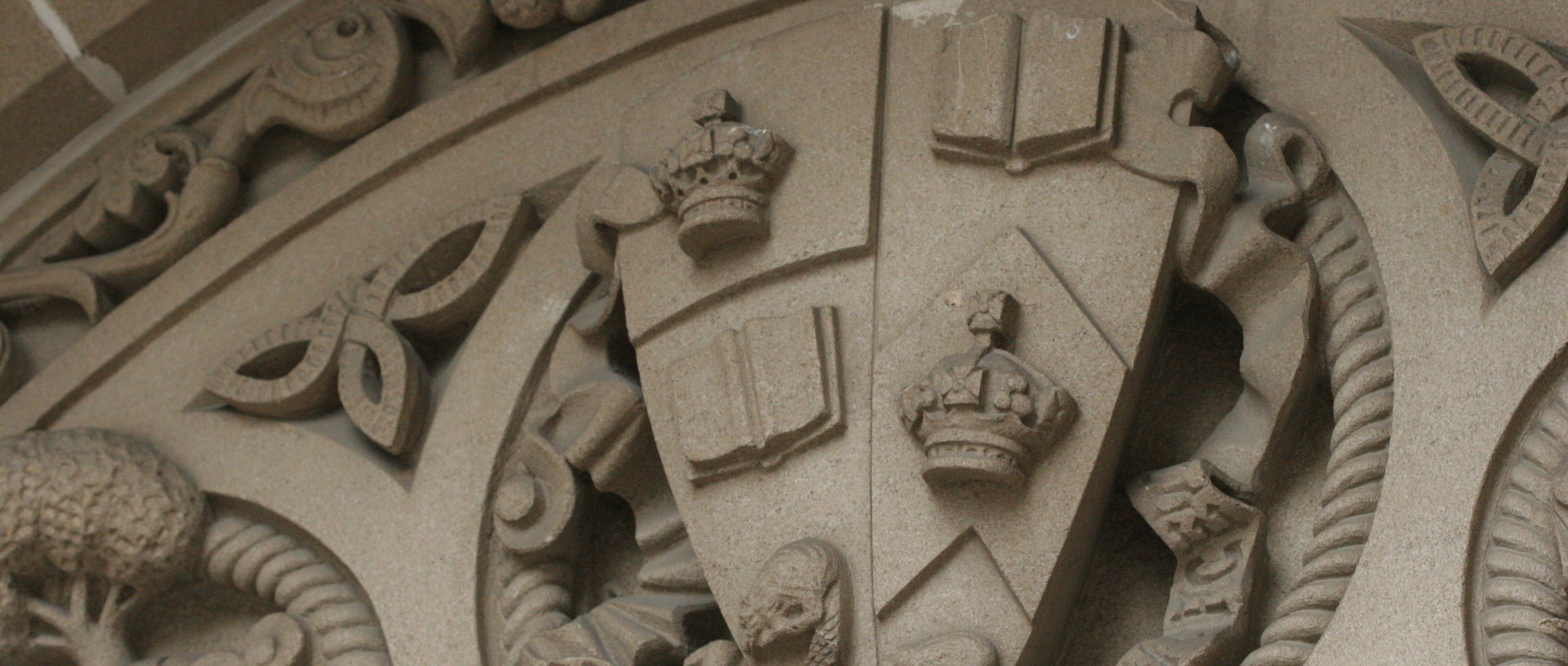 Admission Requirements
Applicants for both the Applied and Fundamental Immunology programs are judged on the basis of their interest in biomedical research as a career, their undergraduate marks from a recognized four-year undergraduate science program or its equivalent, the recommendations from Faculty familiar with their work and any research experience obtained to date.
Minimum Requirements
Applicants must have completed (or be in the final year of completing) an appropriate 4 year bachelor's degree, or its equivalent from a recognized university, with an average of at least a B+ (minimum GPA of 3.3) in their final two years. 
Applicants holding a BSc degree with an average of A- in the final two years of undergraduate study are enouraged to apply for direct entry into the PhD program.
Applicants to the PhD holding an MSc degree must have an average of at least B+ in that degree. 
Please note that meeting the minimum requirements does not guarantee admission.
Also, we unfortunately cannot accept international students into the MSc in Applied Immunology graduate program at this time.  International students are encouraged to apply to our Fundamental Immunology (Thesis-based) graduate program.

Additional Requirements
Program

 

MSc in Applied Immunology 
(Advanced Standing Entry)

Minimum Requirements plus:

• basic understanding of immunology and immunological concepts
• completion of the equivalent of the University of Toronto undergraduate courses IMM450Y1 and 2 of the following: IMM428H1, IMM429H1, IMM430H1, or IMM431H1 
• must already have a research supervisor who is a Faculty Member in the Department of Immunology

MSc in Applied Immunology 
(Standard Entry)

Minimum Requirements plus:

• basic understanding of immunology and immunological concepts
• some research experience (i.e. via summer project or lab courses)

Please note: Students who have already completed IMM450Y1 are ineligible for standard entry and must apply to the advanced standing option.  If you have any questions, please contact applied.immunology@utoronto.ca

PhD in
Fundamental Immunology

Minimum Requirements plus:

• strong background in Immunology through high proficiency in 3rd and 4th year Immunology courses (or equivalent)
• strong research experience (e.g. completion of a senior thesis project)